The U.S. Forest Service manages a truly massive road and trail system on behalf of the American public, including more than 370,000 miles of roads, 159,000 miles of trail, hundreds of thousands of culverts, and more than 13,000 bridges.
This road and trail system provides access for virtually every public use of these lands. Recreational activities like hiking and hunting, and commercial activities like grazing and logging, all depend on this infrastructure.
It is an expensive system to maintain, and the Forest Service's road maintenance efforts have always been underfunded. Many of these roads are no longer needed or even useful.
The dramatic growth in fire fighting expenses in recent years has put even more pressure on the agency's limited infrastructure maintenance budget, as has the growing frequency of intense storms. For instance, nearly 1,900 road sites on Forest Service lands in California were damaged just during the 2016-2017 winter season.
The impacts of this deteriorating road system are enormous, impeding public lands access, harming local economies dependent on this access, damaging habitat and other natural values, and forcing expensive water pollution problems onto downstream communities.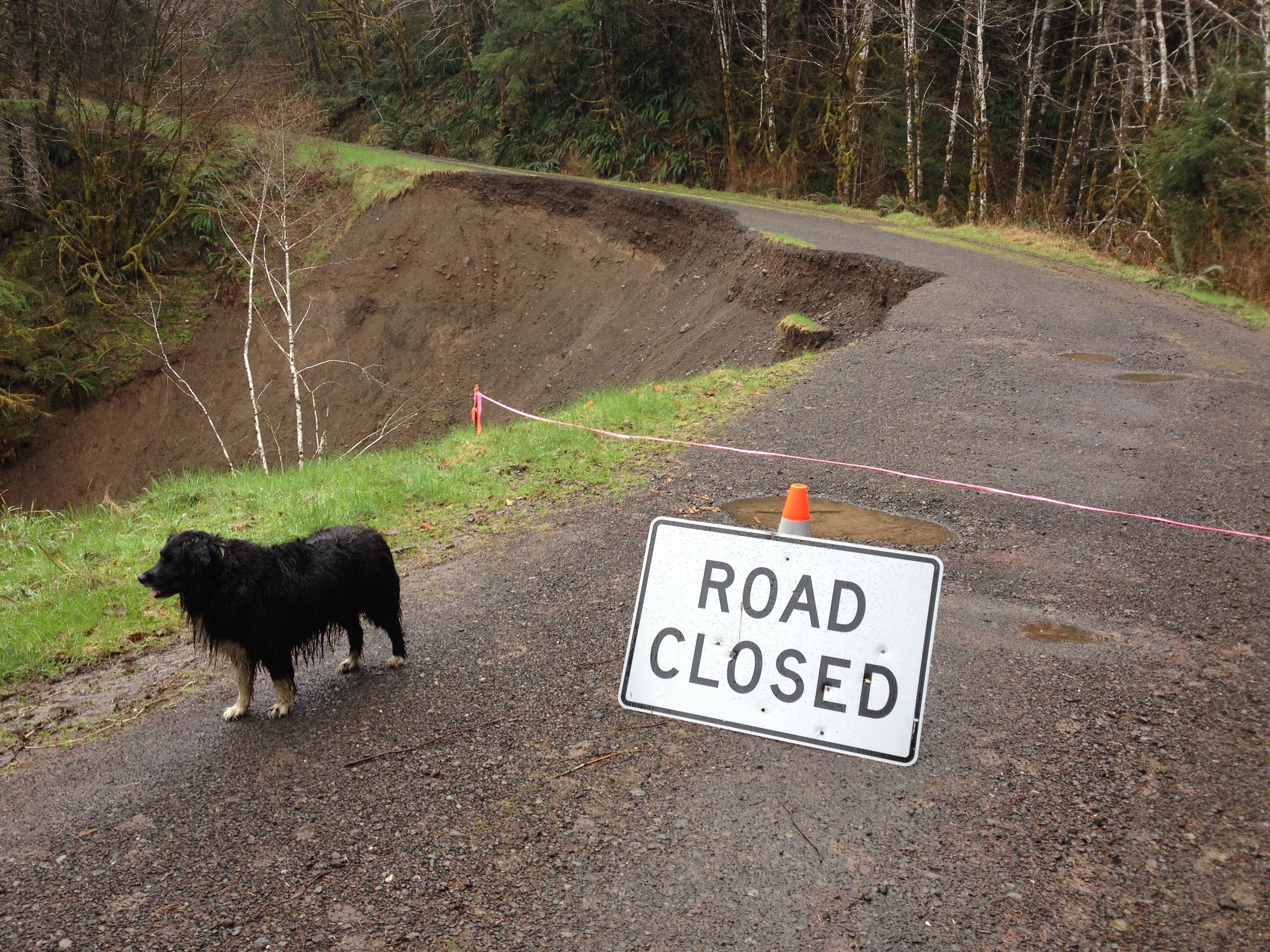 The Solution: Legacy Roads and Trails
The Forest Service's Legacy Roads and Trails program, established by Congress in 2008, is a rare example of a federal program that sets out to do something specific and important, is efficient, transparent, and accountable, and has an impressive track record of success improving access, reducing environmental impacts, and creating high-wage jobs.
CONTACT US: info@legacyroadsandtrails.org